Regular price
Sale price
$31.00 USD
Unit price
per
Sale
Sold out
Share
*** This is a preorder. Images are mockups and do not reflect the final quality of the physical book. Preorders planned to ship fall/winter 2023.***
Why is this mutant smiling?
Plasmodics is the tabletop roleplaying game of mutant freaks in the weird future. In the remnants of this world, play among the smithereens. 
Get weird in the body and in the mind with mutations, from insect wings and waterwalking, to clonesense and gun control. Freakify your words and deeds, personality and perception with nuances, from improvisational firefighter and escape artist, to social contortionist and counts-as-a-small-gang. With a mosaic of mutations and nuances, tied up with the factional doublebind of your cryptic alliances, we can only be sure of one thing: it's going to be weird. 
Live by the 10 HP principle, play havoc with the trouble track, hit the salty runback, and uncover the artifacts that'll end the world all over again.
Inside this 100-page, softcover book, you'll find all the rules you need to play, guidelines for building mutated and nuanced freaks, rules for strange artifacts, factions, 48 mutations, 100 nuances, and a complete adventure.

Welcome to the gonzo post-apocalypse of your choice. 
Ruin the world and thrive in the splendors. Plasmodics is the system, and plasmods are the worlds. Plug the new storms of this world into the trouble system, whether they're made of radiation, giant ants, stampedes of Caminos, or the disaster of your choice. Hook up the cables, like a modular synth, and mix system and setting and story together until the breaker shorts. Plasmodics comes with the King Tide plasmod.
King Tide
The world is the bottomlands. A flood basin every other day or every few hours. The tide is our king here, visiting great waves upon our homes, then receding before the next. Like prizefighters with our peek-a-boo guard, we find our way through the pummeling, looking for an opening or the ringing of a bell. What remains of this ancient city could be taken away by the next swell, whether it's your belongings, your community, or your life. But the wake giveth. Things appearing in the receding tide, things from across the world. Our messages in bottles, flotsam from whatever freshly powerwashed bunker of those who came before. 
The Adventure: Cruciform
The cruciform is missing. Gilded handle and steel shaft, terminating in a bezeled and pointed cross. A quest lies ahead of the plasmodics, forming an inquisition and casting about for the missing artifact. It lies amongst heretical life, in a room of purification. See what lies in the mechanized cleanroom of the past.

View full details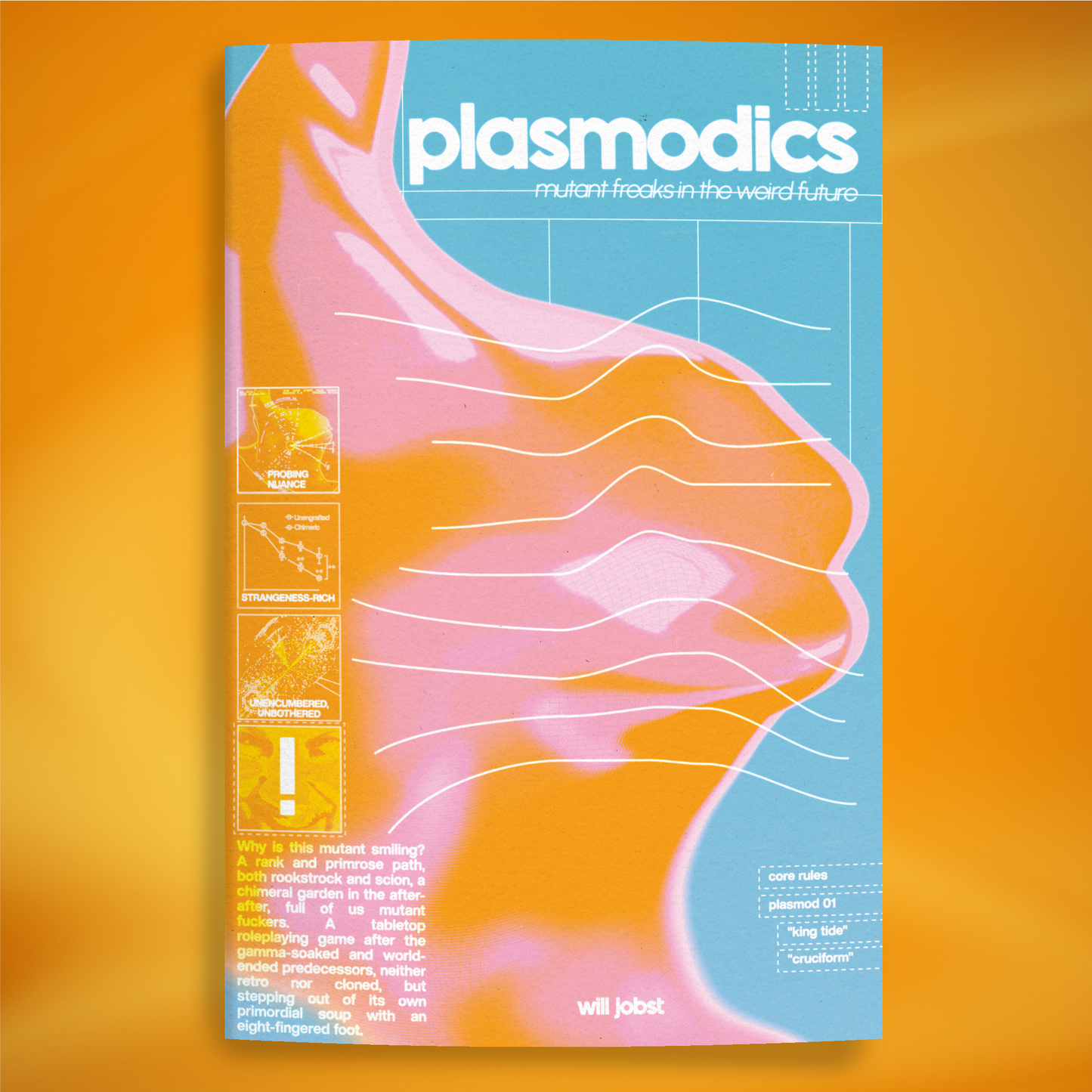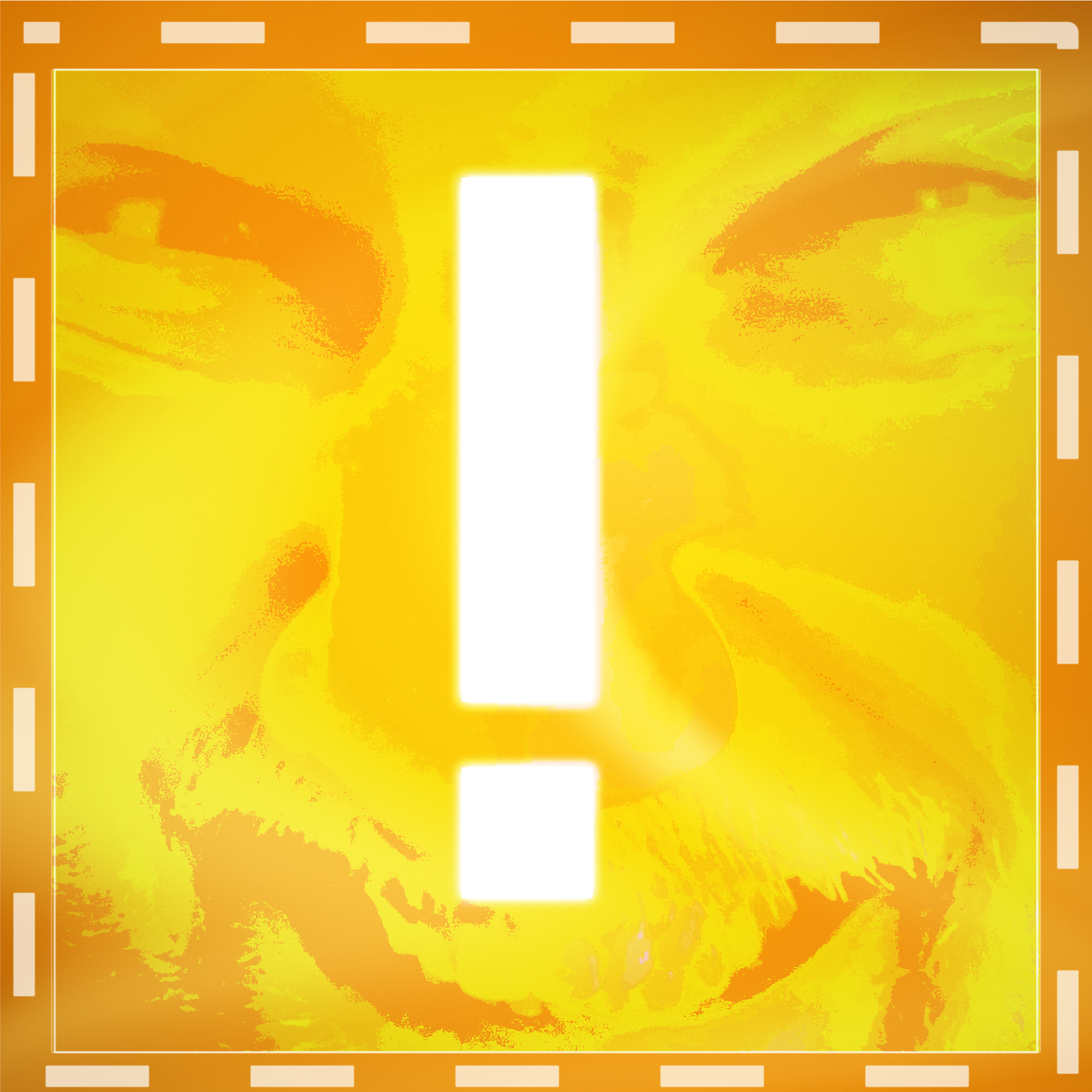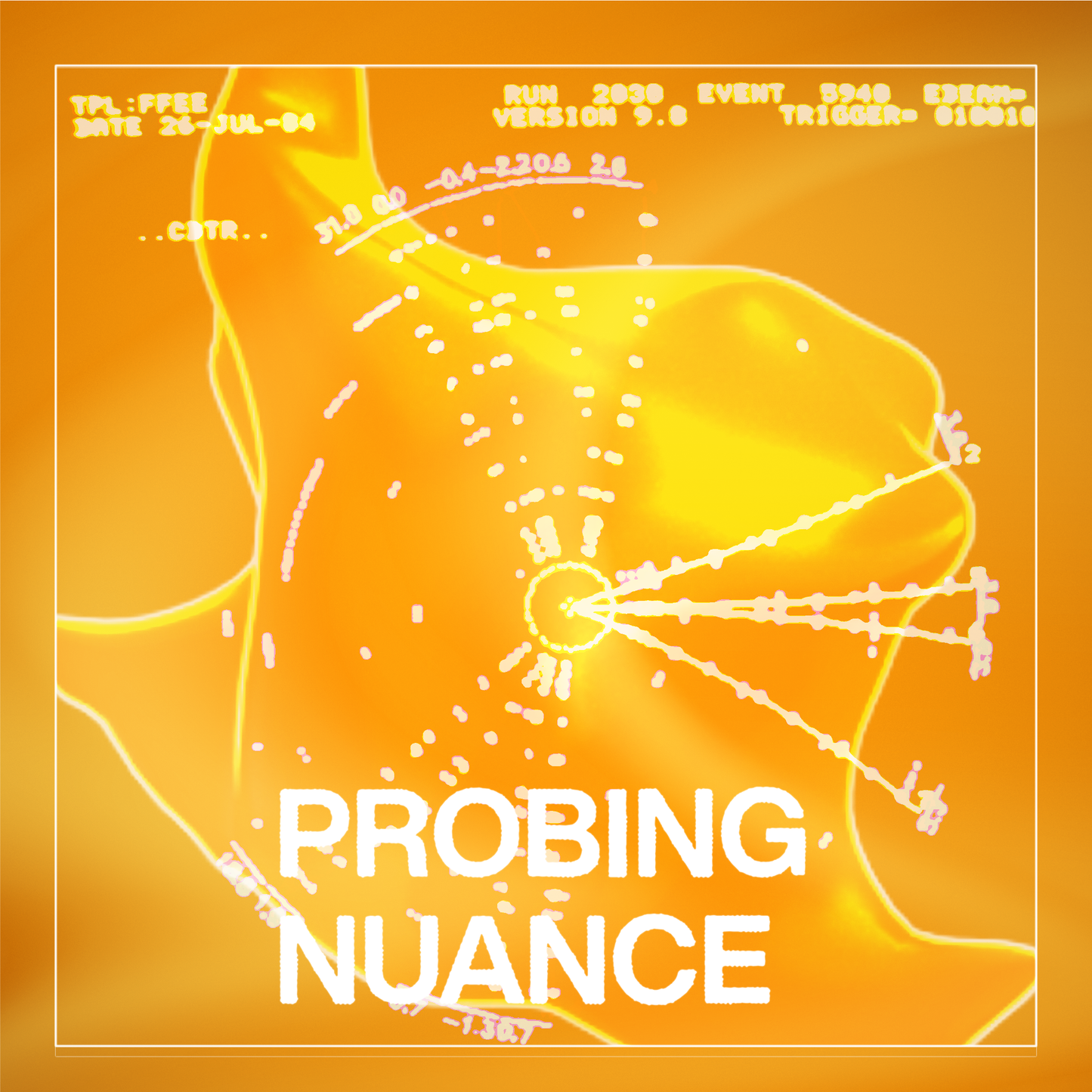 All physical editions of Good Luck Press games include a download of the digital edition.
Shipping

Orders will ship in 1-3 business days with Canada Post. Tracking is not included unless postage with tracking is selected at checkout.

More information here

Returns

We do not offer refunds on orders after they have been shipped. We do offer replacements in the event of damaged or lost orders.

More information here